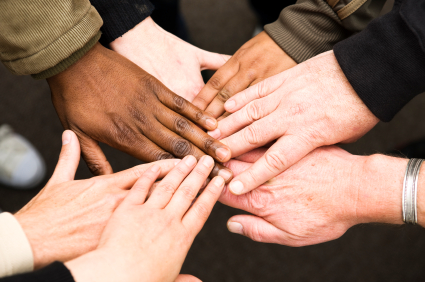 About Us
Promail, Etc. is a Social Venture of The Providence Center.
Social Mission
Each year over 20 individuals with barriers to employment receive paid on the job training, employment or internships at ProMail, Etc. The goal of the Social Ventures business model is to provide skills to employment and a bridge to self-sustainability. ProMail, Etc. has a well-developed referral and training program that has been in place since its inception in 1988. Trainees are referred by The Providence Center and have participated in intensive training and employment readiness skills; we serve the entire state of Rhode Island (RI).
Our Team
Pro Mail Etc. is proud to be part of The Providence Center's Social Venture Division.

The Providence Center
Visit Website
ProMail Etc. changed my life. At ProMail Etc. I gained the skills and the confidence to go back into the working world. Today, I am proud to say that I am teaching other people with disabilities the skills that I learned at ProMail Etc. My life is full and happy because of my experience at ProMai Etc.
Susan