Our Services
ProMail, Etc. offers many services to clients throughout Rhode Island(RI) and Massachusetts(MA) from Bulk Mail Services & Data Management, to Mailing & Fulfillment, and Warehouse Management Services.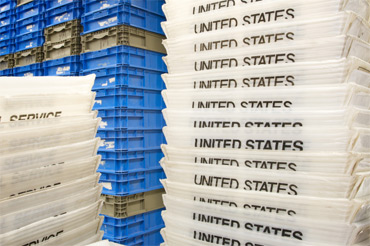 Bulk Mailing/Data Management
ProMail, Etc.'s sophisticated data management system ensures that your message reaches the broadest audience through personalized, succinct messaging. Services include:
Address verification using National Change of Address (NCOA)
Mailing list maintenance
Merge/purge and de-duping
Mailing list rental
Personalization
Data entry
---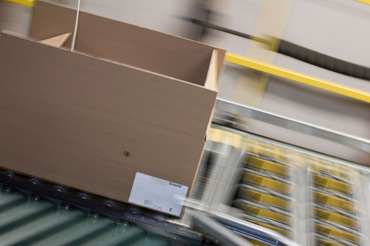 Mailing/Fulfillment Services
ProMail, Etc. uses the most up-to date equipment to get high quality mailings to your customers on-time. Our Bulk Mail and Fulfillment Services include:
Bar coding
Labeling
Ink-jet addressing
Tabbing
Collating
Custom assembly
Folding
Inserting
Metering
Packaging & Shipping
Shrink wrapping
---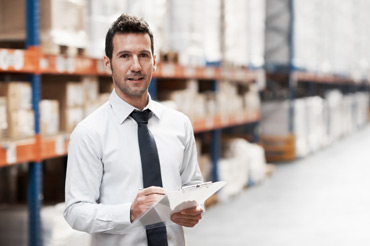 Warehousing and Storage
ProMail, Etc. provides economical and secure storage of your printed marketing materials and product fulfillment needs. We can handle all your daily, weekly, and monthly shipments from start to finish. We will assemble, box, ship, and track all packages.
Being reliable is paramount to the success of my business. That is why I rely on ProMail to get my publications mailed correctly, on time and within budget!
Kevin Sheahan
Sheahan Printing